Dear Newcomer,
Welcome at CERN and to the TE Department. 
In the next days you'll receive a "Safety Induction" from your Group Safety Linkperson.
In the following lines, you'll find important information about safety. You can always contact your supervisor, Group Safety Linkperson or DSO for any questions related to safety.
CERN SAFETY RESPONSABILITIES
Responsibilities and organisational structure in matters of Safety at CERN are defined in Safety Regulation SR-SO
Each of us is responsible for safety in our work so YOU are the first person involved in your own safety
INDIVIDUAL RESPONSABILITY
CERN SAFETY RULES
Be aware of CERN Safety Rules
COMPLIANCE WITH CERN SAFETY RULES IS MANDATORY
WORKING ENVIRONMENT
Be familiar with your working environment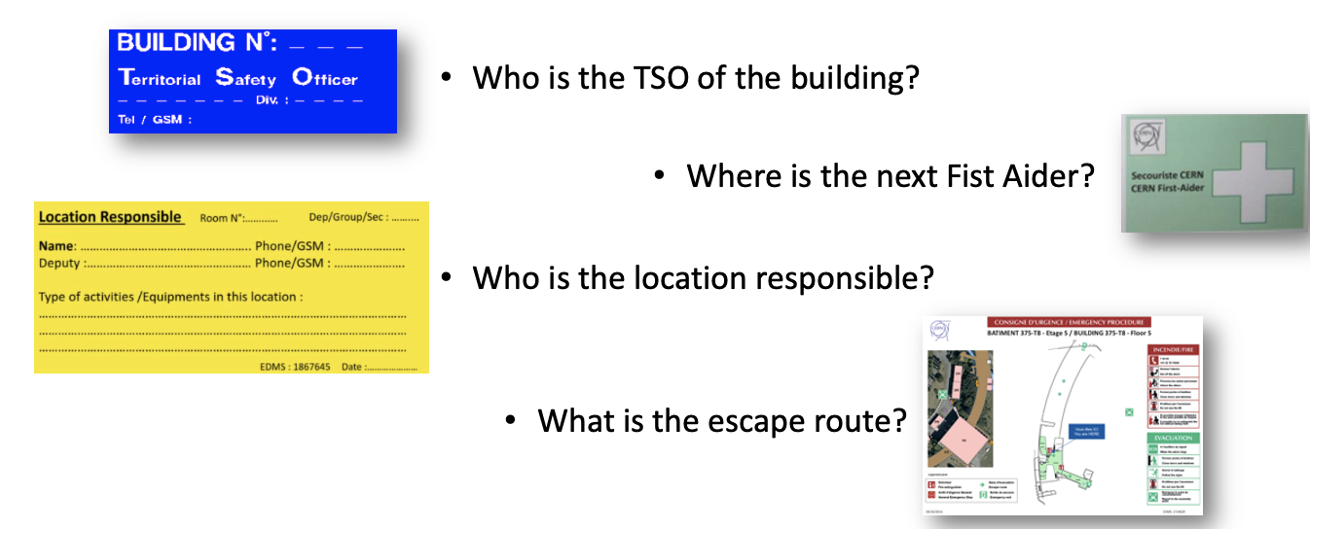 ACTIVITY AND HAZARDS
When arriving at CERN, the first steps are to define your activity and identify the hazards associated to it with your supervisor
TRAINING COURSES
Once the hazards have been identified with your supervisor, subscribe to the classroom courses and/or online courses via Learning Hub (https://lms.cern.ch/) related to your need.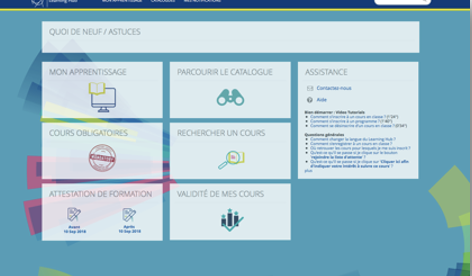 The following safety training courses are mandatory:
Safety at CERN

Emergency Evacuation

COVID-19: Health and Safety Measures at CERN

Radiation Protection – Awareness
ACCESS PERMISSION
Access per

mission to specific areas must be requested via ADaMS, https://adams.web.cern.ch
Ensure that you have the appropriate safety training courses before requesting an access
SAFETY EQUIPMENT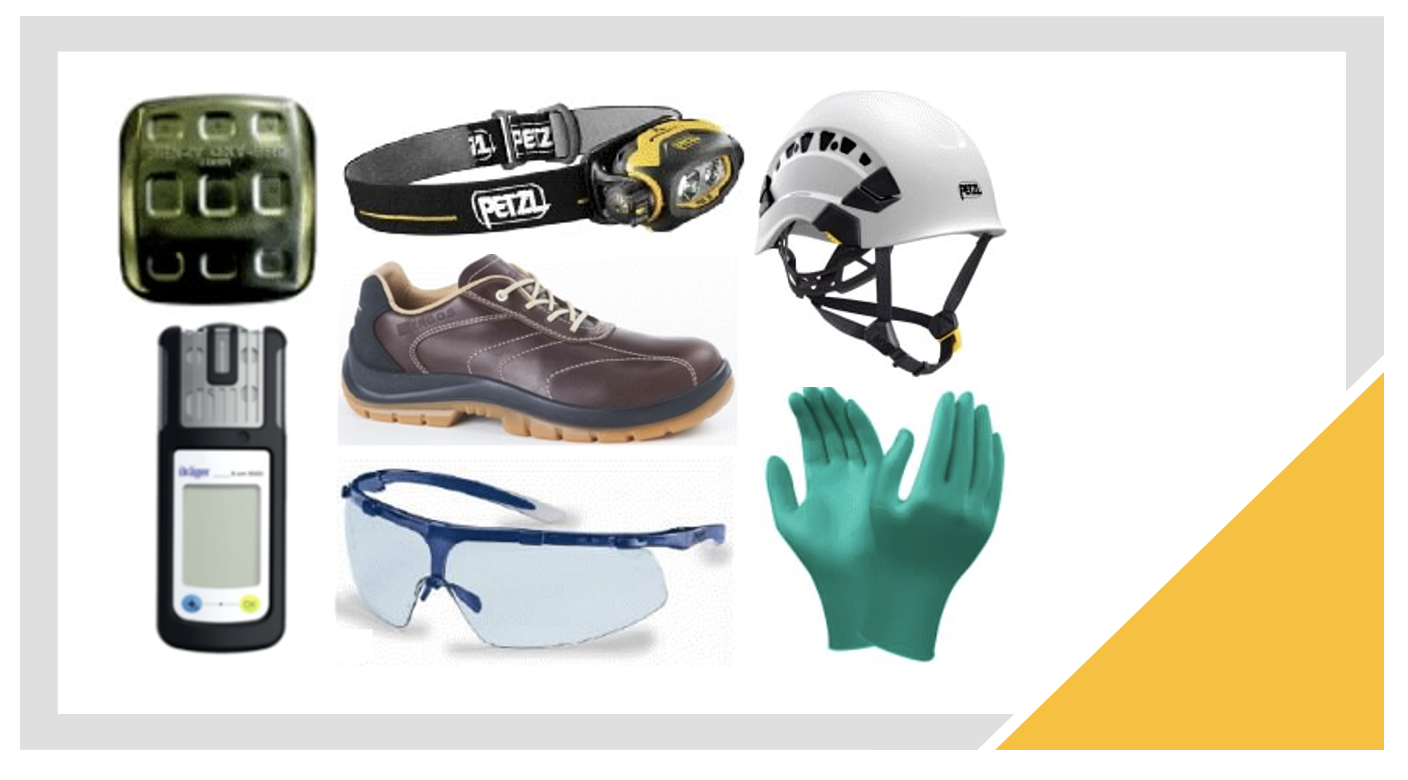 Safety equipment are available via EDH/Catalogue/CERN store (https://edh.cern.ch)

For particular activities, self-rescue mask, ODH detector and personal dosimeter are mandatory

Fill in a « Material Request –Store » via EDH or go to CERN stores (73/R-002)

Ask your supervisor a budget code
KEEP UP TO DATE
Use the given sources to inform yourself and be up-to-date

Updates are given by email and via the CERN Bulletin

All members have to read them and apply them immediately

Safety information is easy to find

Safety Officers and safety experts can assist you
IN CASE OF EMERGENCY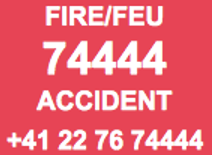 KEEP CALM, KEEP THINKING AND ACT!

Ask for help and call the CERN fire brigade +41 22 76 74444

Provide them with the facts

Watch out for other people who need help

On CERN sites, it's not suitable to use European Emergency call 112

: 

y

our call will be treated outside CERN
INCIDENTS AND NEAR-MISSES